Stay in the Know About Monticello at Powhatan
From neighborhood happenings to the must-have essentials for your new apartment, decorating tips, pet-friendly living advice, delicious recipes to create in your gourmet kitchen, and more, our blog will help you live your best life with us.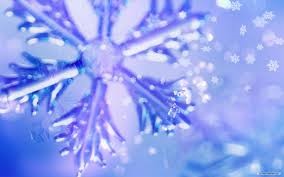 If the mid-winter blues have begun to send you stir crazy, it is officially time to get back out and enjoy your vibrant city, no matter the temperatures. Living in Williamsburg, VA means you might never run out of interesting and exciting things to do. Whether you're...