Stay in the Know About Monticello at Powhatan
From neighborhood happenings to the must-have essentials for your new apartment, decorating tips, pet-friendly living advice, delicious recipes to create in your gourmet kitchen, and more, our blog will help you live your best life with us.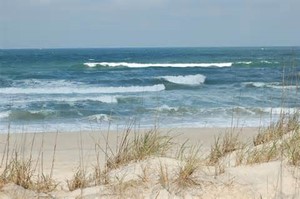 There's something about Summer that has us constantly longing for an impromptu getaway. Maybe it's all of the glorious, bright sunshine, or maybe it's our memories of Summer break as kids that has us wishing to zip away on an adventure. Either way, once June arrives,...