Stay in the Know About Monticello at Powhatan
From neighborhood happenings to the must-have essentials for your new apartment, decorating tips, pet-friendly living advice, delicious recipes to create in your gourmet kitchen, and more, our blog will help you live your best life with us.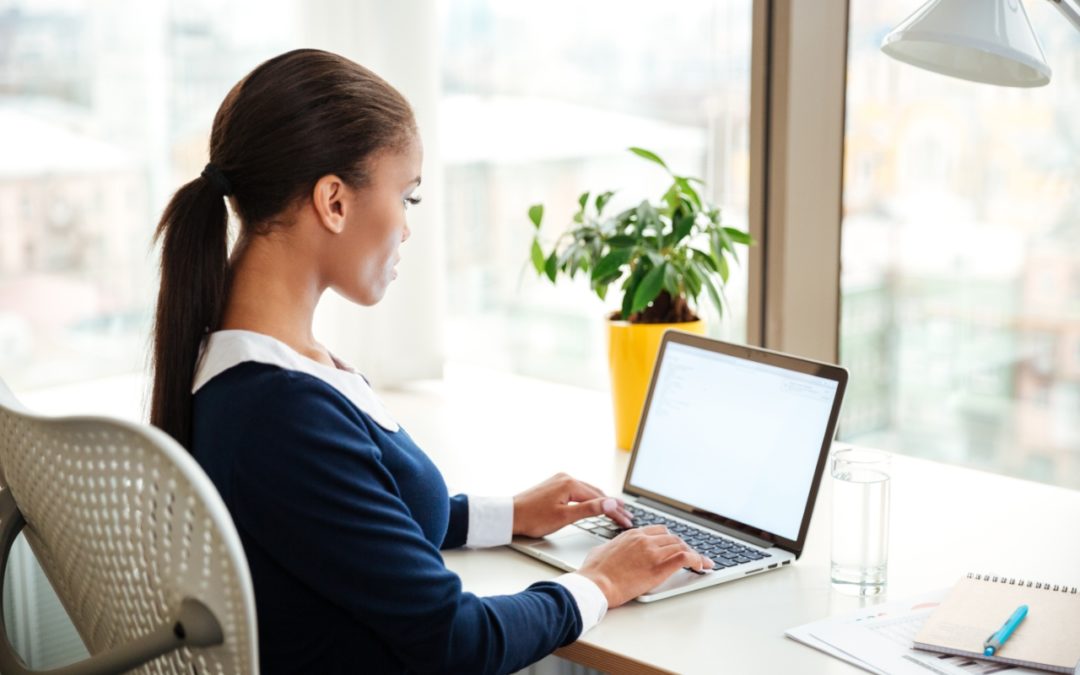 Whether you're keeping social and physical distance at home this summer or simply looking for a rewarding project to bring fresh joy into your life, planting an indoor garden is a simple and creative way to do it. Here are easy, indoor gardening ideas we love.