Stay in the Know About Monticello at Powhatan
From neighborhood happenings to the must-have essentials for your new apartment, decorating tips, pet-friendly living advice, delicious recipes to create in your gourmet kitchen, and more, our blog will help you live your best life with us.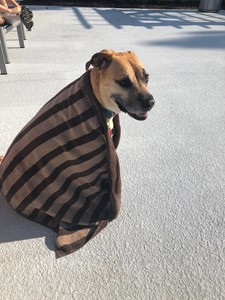 Being a pet owner comes with more than just fur to clean up and slobbery kisses. Your pets are actually, scientifically good for your health (but you already knew that!).