Stay in the Know About Monticello at Powhatan
From neighborhood happenings to the must-have essentials for your new apartment, decorating tips, pet-friendly living advice, delicious recipes to create in your gourmet kitchen, and more, our blog will help you live your best life with us.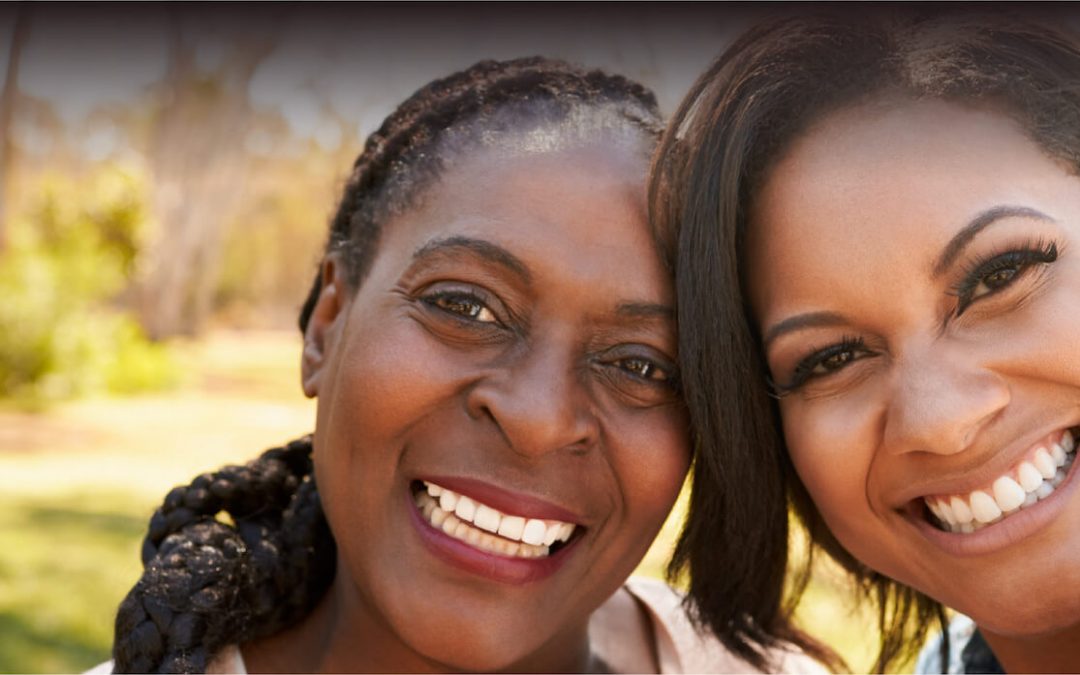 Cat owners know that their feline family members provide them with much more than basic companionship and emotional support. They also help them to actually feel better, reduce stress and anxiety, inflammation and infection and promote serotonin production and...