Stay in the Know About Monticello at Powhatan
From neighborhood happenings to the must-have essentials for your new apartment, decorating tips, pet-friendly living advice, delicious recipes to create in your gourmet kitchen, and more, our blog will help you live your best life with us.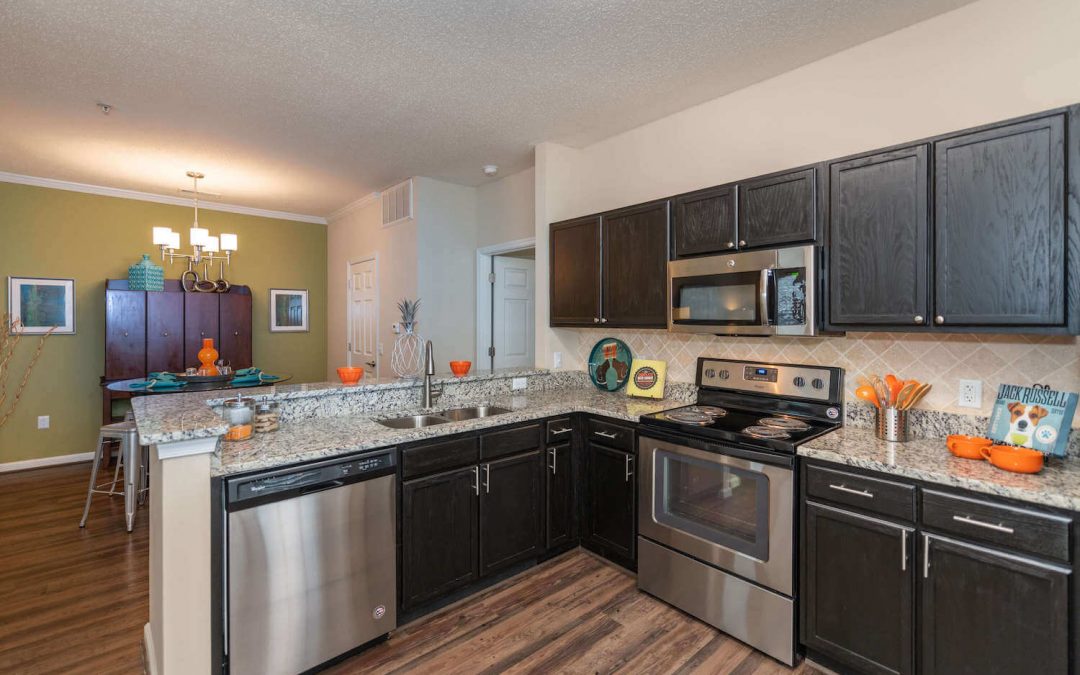 The average couple spends an average of up to $800 a month on groceries, and families of four spend an average of up to $1,400 a month on groceries. Depending on how much money you make, your savings goals or your financial needs, that's a lot of money (and a lot of...