Stay in the Know About Monticello at Powhatan
From neighborhood happenings to the must-have essentials for your new apartment, decorating tips, pet-friendly living advice, delicious recipes to create in your gourmet kitchen, and more, our blog will help you live your best life with us.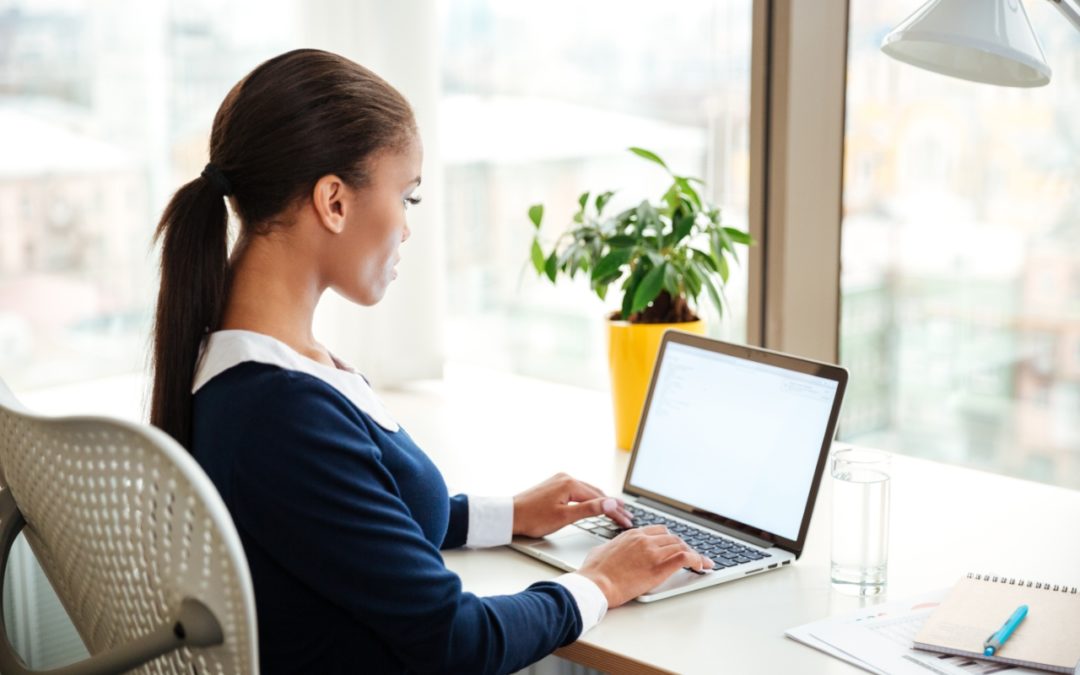 Whether bringing home a rescue cat, kitten or adult cat, the rule is to let your new cat set the pace. Cats can be highly sensitive to their environment, and for them, territory is everything. You'll need to plan to make that first few days all about supporting their...