Stay in the Know About Monticello at Powhatan
From neighborhood happenings to the must-have essentials for your new apartment, decorating tips, pet-friendly living advice, delicious recipes to create in your gourmet kitchen, and more, our blog will help you live your best life with us.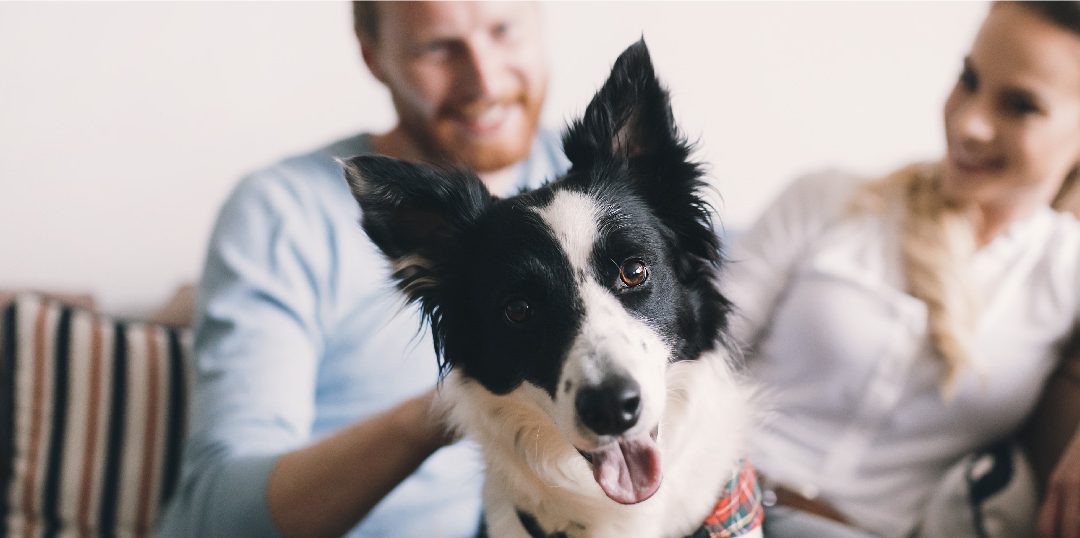 Spring is here and summer is on its way. For dog owners in Virginia Beach, VA that means long walks outdoors, along the beach and on the trails. It also means your pup might come home covered in sand, dirt, mud and whatever other debris they discover while romping...