Stay in the Know About Monticello at Powhatan
From neighborhood happenings to the must-have essentials for your new apartment, decorating tips, pet-friendly living advice, delicious recipes to create in your gourmet kitchen, and more, our blog will help you live your best life with us.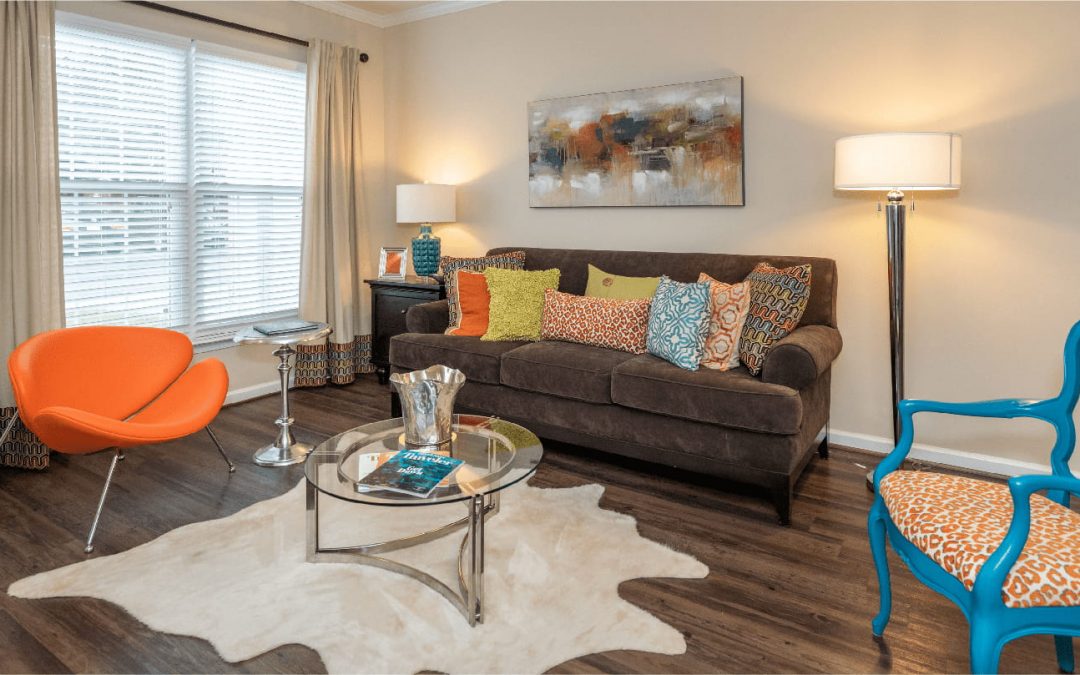 As if moving isn't stressful enough, after all of the work of packing, planning and hauling, your boxes will still need to be unpacked. Unpacking doesn't have to be a huge problem. If you take it slow, stay organized, go room by room and ask for help when you need it,...